At First Class Functions we L.O.V.E weddings. And, after 25 years in the business, we know how to deliver your perfect stress free wedding day. Whether you know exactly what you want your special day to look like or don't know where to start – we can help you create your dream day.
Now that some of the excitement of your engagement (yippee!!) has calmed down, lets get to the next stage of planning your special day.
For many planning a wedding can be overwhelming. That's why a planning coordinator can be one of the best decisions you make. They can take the stress, the confusion and the hassle both in planning before hand and then on the day for calming those last minute butterflies (everyone has them!).
So how do you start?
At First Class Functions we start our planning with a consultation at our gorgeous, comprehensive, custom designed wedding showroom. We're talking arbours, aisle carpets, photo galleries, chairs, linen and even an interactive centrepiece set up where you can work with your stylist to create the perfect look at your reception. And did we mention the best part is we do this over a glass of champagne?
We promise this will be pain free! Even for the grooms.
For overseas and interstate couples, we can start with phone, email and Skype to capture an understanding of your style and vision. Or help you create one if you are still trying to decide.
What's next?
After your consultations with us, we provide a detailed proposal with images so you can be confident you know what your wedding will look like from ceremony to reception. That's it! Easy, huh? For some reason many wedding companies seem to make this more stressful and confusing that it might already feel like.
Our relationships across the Sunshine Coast mean that we can recommend and/or book the best suppliers, the best venues, the best after party locations, best transport and even the best places to get amazing photos! We don't take commissions from anyone we recommend. Our motto is, if WE wouldn't use them – then we would never advise our couples to use them either.
Choose a Package
We offer a number of Planning and coordination packages to suit your needs from on the day 'keep me calm' packages to the full 'do it all' packages. Take a look at the below for more information.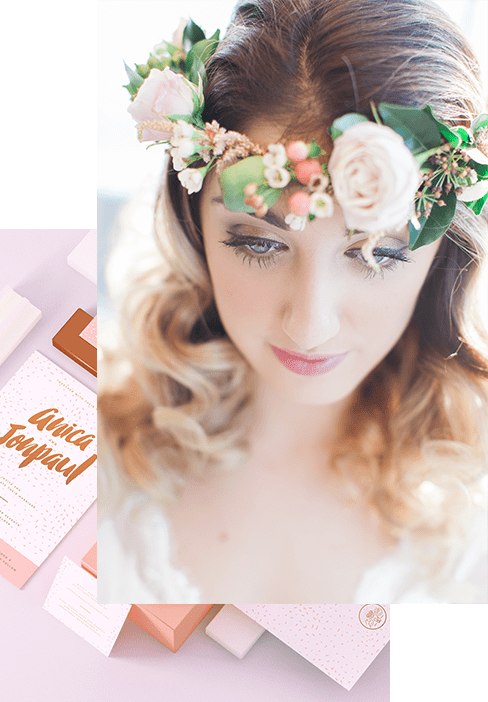 'Keep Me Calm' On the Day Coordination
And breathe….because with this package, First Class Functions has got you covered for your ceremony. We will make sure your soon to be husband or wife is in the right position waiting for you, that their button hole is on, bouquet is straight, the celebrant is ready and the guests are seated ready and waiting.
We will then guide you into the right spot and queue the music. A quick check of hair/suit/makeup/dress and we will send you on your way to become officially married. A coordinator to ensure the smooth running of your wedding ceremony.
We will oversee the ceremony set up, greet and seat your family and guests, liaise with the celebrant, cue musicians or play music and assist the bridal party with their entrance.
Our coordinator is also happy to serve refreshments before and after the ceremony and then escort your guests to either the reception or boat cruise.
Our coordinator will always have their emergency bridal kit on hand for any of those last minute hiccups.
from $350.00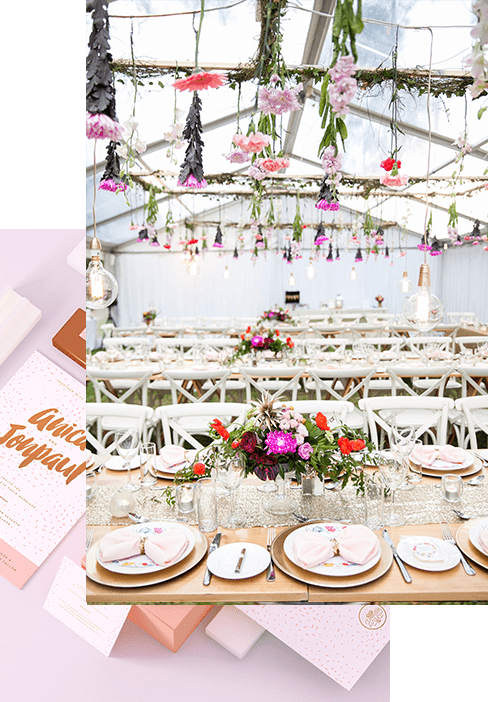 Inspiration Package
This new package has been created after constant requests from our clientele.
This package is a comprehensive guide to selecting the most suitable ceremony location, reception venue and service professionals for your wedding.
A comprehensive, one-on-one, 2-hour consultation with our Senior Coordinator and stylist will guarantee that you are on steady ground and have a clear and exciting plan for your wedding. A full portfolio will be prepared for you with detailed information and maps so that you can start out with confidence when planning and booking services for your wedding.
Our personalised portfolio will include detailed venue information, an outline of your wedding plan, wedding day timetable, invitation wording, suggested service professionals including celebrants, photographers and hair and makeup artists as well as a comprehensive wedding checklist.
The addition of a coordinator for your ceremony makes this a truly amazing Package and a must for all couples on their first visit to the Coast to plan their wedding.
from $990.00
Noosa Package
This unique package is suited to the busy couple that would like to organize some of the services themselves, but would like the constant guidance of a wedding planner to oversee the coordination of the day.
It includes booking of up to 4 services and confirmation of all requirements for these services prior to the wedding.
This package also includes preparation of your wedding day timetable, invitation wording, wedding styling and a coordinator for the wedding.
From $990.00
Platinum Package – Restaurant Option
Our 'Platinum Package' is best suited to interstate and overseas clients that would like to leave the hard work to a professional.
This package includes
– Full booking of all services for the wedding and includes obtaining quotes, written confirmation & written approval for all services for your wedding.
– Full styling of the event which can begin with the invitations and stationery and carries through the entire wedding including flowers, ceremony and reception decoration and other stylish touches.
– All meetings, correspondence, wedding day timetable (forwarded on to all relevant services), invitation wording, guest accommodation guides and booking of all meetings and trials.
– Co-coordinator for the wedding day to oversee delivery of flowers, ceremony and Guest arrival at reception.
from $2,150.00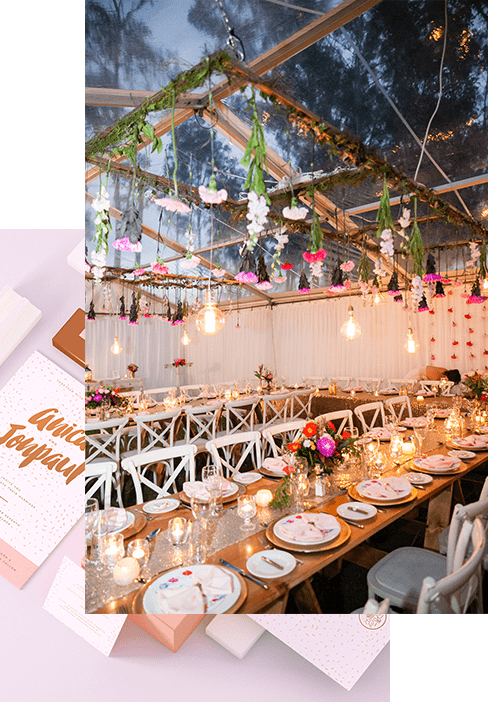 Platinum Package – Marquee Option
First Class Functions specialise in the complete co-ordination and management of marquee events in Noosa and the Sunshine Coast.
Our services begin with the selection of the exact size marquee and hire equipment best suited to your requirements and site.
We then co-ordinate all aspects of the event including site inspections, marquee set up, flooring, lighting, tables, chairs, hire equipment and cold rooms etc.
This package incorporates all services provided in the above 'Platinum Package' as well as a co-coordinator for the ceremony and reception
from $2,150.00
Additional Coordination Services available
Venue selection – ceremony & reception venues
Ceremony site approval
Celebrant
Ceremony and Reception Entertainment
Transport ( boats, limousines, exclusive vehicles and transfers, buses )
Marque and Hire Equipment
Catering and Beverage Service
Hair and Makeup Stylists
Nail Technicians
Photographers
Videographers
Bonbonniere
Wedding Cakes
Fireworks and special entertainment/performers
Lighting and Sound
Nannies
Honeymoon suites